Paycheck Protection Program Apps and Info Now Available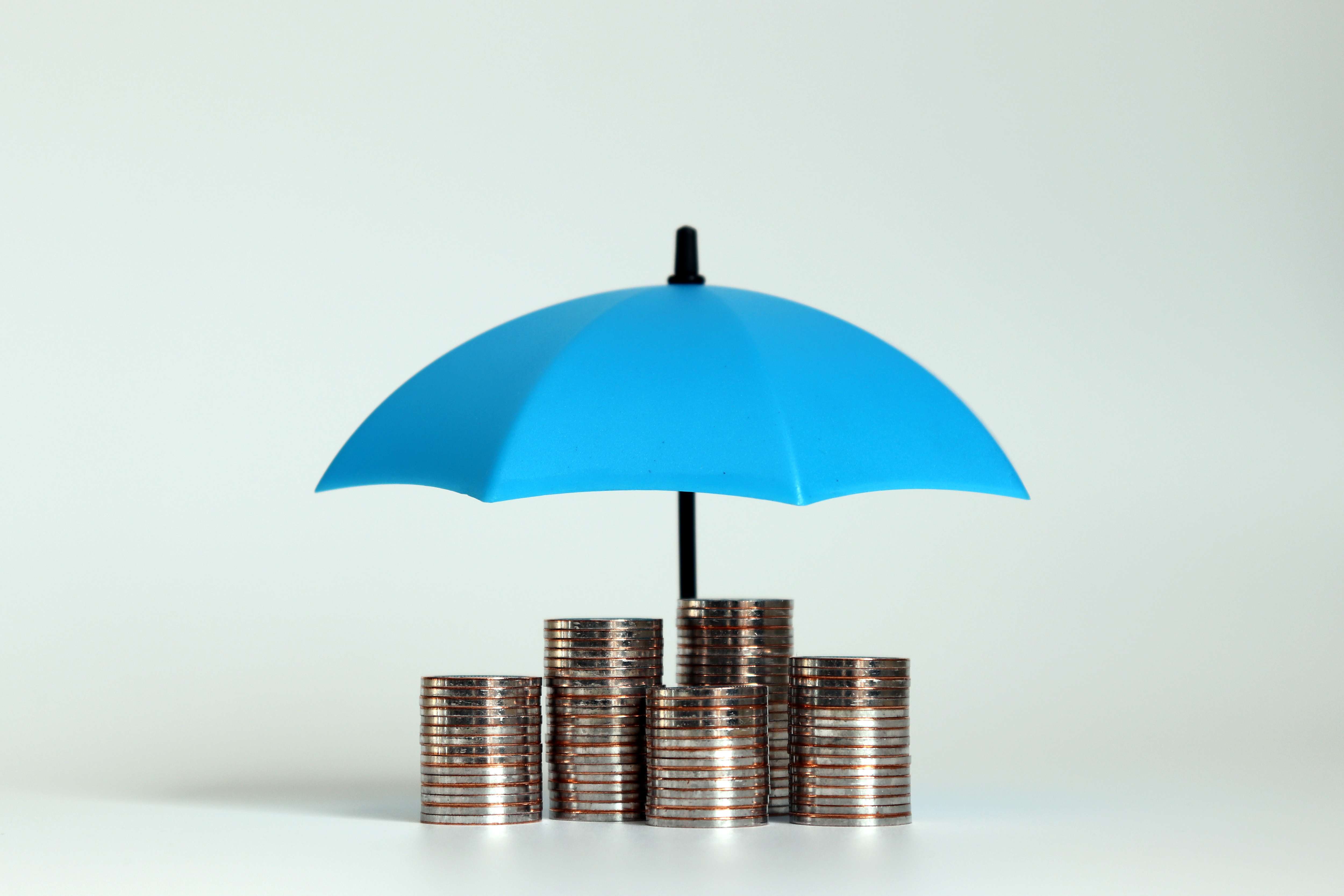 UPDATED APRIL 9th: HERE is a list of lenders currently accepting PPP loan applications (as of 4/9). Click HERE to find eligible lenders in your area.
Applications and Guidelines for the Paycheck Protection Program (PPP) have been released. As we recently indicated, the PPP, which aims to help small businesses retain (and in some cases rehire) their workers, authorizes up to $349 billion toward job retention and certain other expenses.
The Basics: 
The Paycheck Protection Program was made available to small businesses on April 3, 2020 and is available through June 30, 2020.Independent contractors and self-employed individuals can apply for PPP loans beginning April 10th.
Eligible recipients can qualify for loans of up to 2.5 times their average "Payroll Costs" over the last 12 months.  Payroll costs are defined as the salaries and wages (including sick, vacation, etc.) over the past 12 months, plus health benefits and retirement benefits over the same 12 months.

That amount is subject to a $10 million cap
Seasonal or new businesses will use different applicable time periods for their calculation
Payroll costs will be capped at $100,000 annualized for each employee

Loan payments will be deferred for six months.
If you maintain your workforce, SBA will forgive the portion of the loan proceeds that are used to cover the first 8 weeks of payroll and certain other expenses following loan origination.

Due to likely high subscription, it is anticipated that not more than 25% of the forgiven amount may be for non-payroll costs.

The SBA will provide more detail on loan forgiveness later but at least 75% of the loan proceeds must be used for payroll costs to qualify for forgiveness.
Interest rate is 1.0 percent fixed.
Loan repayment is due in 2 years, but there are no penalties or fees for early repayment.
Click HERE for a borrower fact sheet, HERE for information regarding lender eligibility, HERE for a list of lenders that are currently (as of 4/9/2020) processing applications as found on Fortune.com, and HERE for a fillable PDF application. For more information follow THIS LINK to the SBA website. This program will be administered by approved lenders, so contact your lending institution with questions or to determine their eligibility. We remain committed to providing you information and updates as they become available and serving as your trusted advisor during this unprecedented crisis. Thus, you can find this and other related information on our Covid-19 Resources and Updates webpage.
Information is changing rapidly, and this loan application process has a lot of moving parts. Contact us today at (408) 287-7911 for assistance sorting through the details. We're here to help.