It matters to us.
At PP&Co, we measure what matters by our continued commitment to our clients and each other. That commitment is embodied in our CORE VALUES. Our management team fosters a culture of inclusion, collaboration and trust – from the Partners, to the team, to the clients. At our firm, every member matters.
It matters to our community.
How do you measure meaningful impact? Is it qualitative or quantitative? At PP&Co, we measure meaningful impact by the benefits to the community and to ourselves. In giving back to our community, we are also giving to each other.
Our Community Involvement Committee was conceived, and is directed, by the staff. They coordinate volunteer opportunities based on the interests of PP&Co employees and the needs of the community.
Whether working with children, protecting the environment, or raising awareness, we recognize that by acting together we can have a meaningful impact.
---
One of the best ways to give back is by joining a Board or Committee, helping to shape policy to best serve the community. PP&Co Partners and staff serve on many non-profit Boards and Committees, including (but not limited to) the following:
49ers Academy
ACE Charter School
AchieveKids
American Alliance of International Arts, Cultures & Education
Community Foundation of Santa Cruz County
Court Appointed Special Advocates (CASA) of Santa Cruz County
Diakonos Foundation
Hospice of Santa Cruz County
Life Services Alternatives, Inc.
Parisi House on the Hill
Silicon Valley FACES
Stand Up For Kids
SVI Academy
Helping those in need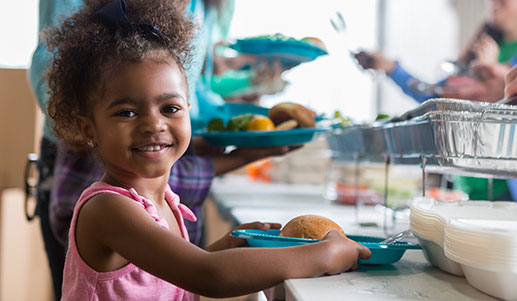 PP&Co partners with the Bill Wilson Center (BWC) as part of their Adopt-a-Family Holiday Giving Program. This program helps bring holiday cheer to foster youth and families who would otherwise receive few/no gifts for the holidays. Contributors browse the online profiles of children and families submitted by the Santa Clara County Department of Family and Children's Services, including children in foster care and non-minor dependents. The purchased gifts are delivered to a warehouse where they're wrapped and distributed to the social workers who work with the children. Foster youth can often be overlooked and the BWC Adopt-a-Family Holiday Giving Program helps bridge that gap. PP&Co is proud to support the BWC and this meaningful program.