Working and thriving at PP&CO
PP&Co offers a vibrant, challenging working environment. We're committed to fostering well-rounded, fulfilled employees, so talents, expertise—and careers—all evolve here. Everyone is encouraged to gravitate toward a discipline or specialty that they choose.
Our staff is diverse, creative and interesting. So be prepared to have fun.
"I've forged so many amazing relationships over the years – with coworkers, clients and the community. I am a Partner today because I've had the opportunity to cultivate and learn from those relationships as a member of the PP&Co family. It's an honor to work collaboratively with such intelligent and interesting people."
---
COMPENSATION
The best deserve the best.
We want to attract and retain the very best and our approach to compensation reflects that. We offer:
Competitive pay
Creative incentive plans that reward staff for extraordinary
achievement
Optimal opportunities for advancement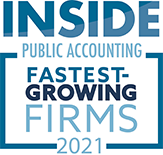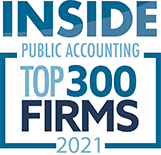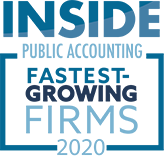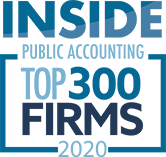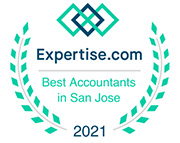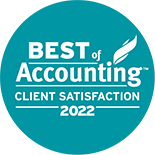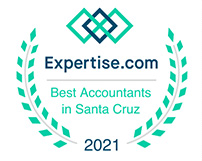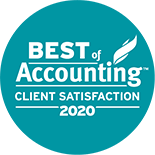 ---
PERKS AND BENEFITS
Why PP&CO is a great place to work.
Join us and you'll not only become part of an award-winning firm, you'll grow and thrive right along with us. We offer exceptional professional benefits to ensure that everyone feels valued and achieves significant personal and professional development.
We take professional development very seriously and assist you in creating a plan for your goals and objectives. You'll meet periodically to assess your progress and collaborate to help you cultivate professional contacts.
Benefit highlights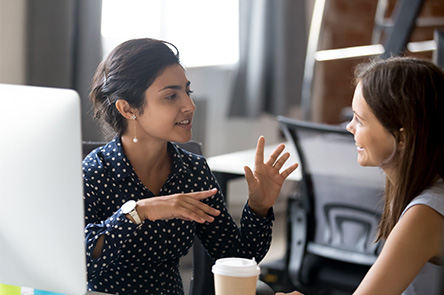 Optimal firm size means PP&Co is large enough so you'll  learn a lot and get a wide variety of experiences, but small  enough that you'll feel like part of a family, not a cog in a  corporate wheel.

Formal Professional Development Programs

ensure that  you have the resources and support you need to advance  your career in a direction that's aligned with your  strengths and interests.

Our Formal Mentor Program

was established to maintain  an environment where employees build upon each other's  strengths through collaboration, form meaningful relationships, achieve personal and professional  objectives,and continuously thrive both individually and collectively.

The Firm Competency Framework

outlines expectations at each job level, promotes transparency and  accountability and helps you strategically develop relevant skills based on your goals.

The Diversity, Equity, and Inclusion (DEI) Committee

was created to foster an inclusive work  environment that promotes collegial engagement through awareness and training. Our commitment to DEI is deeply rooted in our collective values as a firm.

Half-day Fridays

are observed bi-weekly during the Summer.

Reduced Hours schedule

may be an option for employees with specific considerations.

The New Client Incentive Program

rewards you for bringing in new clients.
Goals & Achievements and Firm Factor incentive programs reward you for exemplary performance,  achievements, and contributions to the firm.

CPA review course

costs are covered by the firm.

Financial Assistance

may be available for those interested in pursuing advanced degrees.
If you want to grow and thrive personally and professionally, work with people from diverse and interesting backgrounds, and be part of an award-winning firm, then there's no better place for you than PP&Co!