Growing in global markets
Our focus on solving international tax issues gives you the freedom to do business
anywhere in the world.
---
Smart decisions, across borders
Your global investment decisions require more than tax advice; they need to take in the whole picture. We understand all the puzzle pieces and have been helping clients fit them together for several decades.
Navigating through complex rules
No one wants to get assessed with outrageous penalties. We handle the numbers to ensure you're in proper compliance and to help you grow your international business.
---
"I find the diversity in cultures and the complexity of international tax laws very appealing. It's that interest and enthusiasm that help drive our commitment to PP&Co's International clients."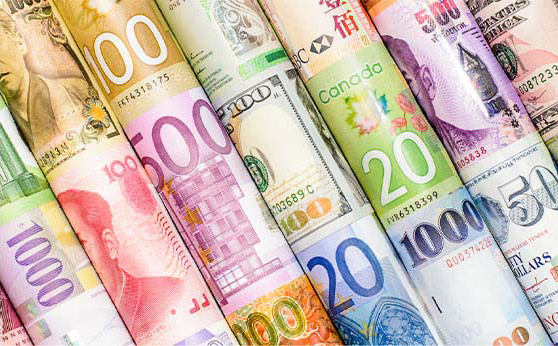 INTERNATIONAL TAX FOR BUSINESS​
Entity Structure Planning
Tax Planning for International Investors
(real estate and other investments)
Reporting of Foreign Financial Assets and Activities
Inbound and Outbound Tax Planning and Compliance
Tax Provision
Foreign Tax Credit Planning
Transfer Pricing Analysis and Studies
International Assignment Consulting
and Tax Services
Due Diligence for Mergers and Acquisitions
Outsourced accounting services
INTERNATIONAL TAX FOR INDIVIDUALS​
Tax residency planning
Pre-immigration planning
Exit tax planning
Reporting of foreign financial assets and activities
Inbound and Outbound income Tax Planning and Compliance
Foreign Tax Credit Planning
Expat tax services
Estate and gift tax planning