Partner Andrew Bader Joins 49ers Academy BOD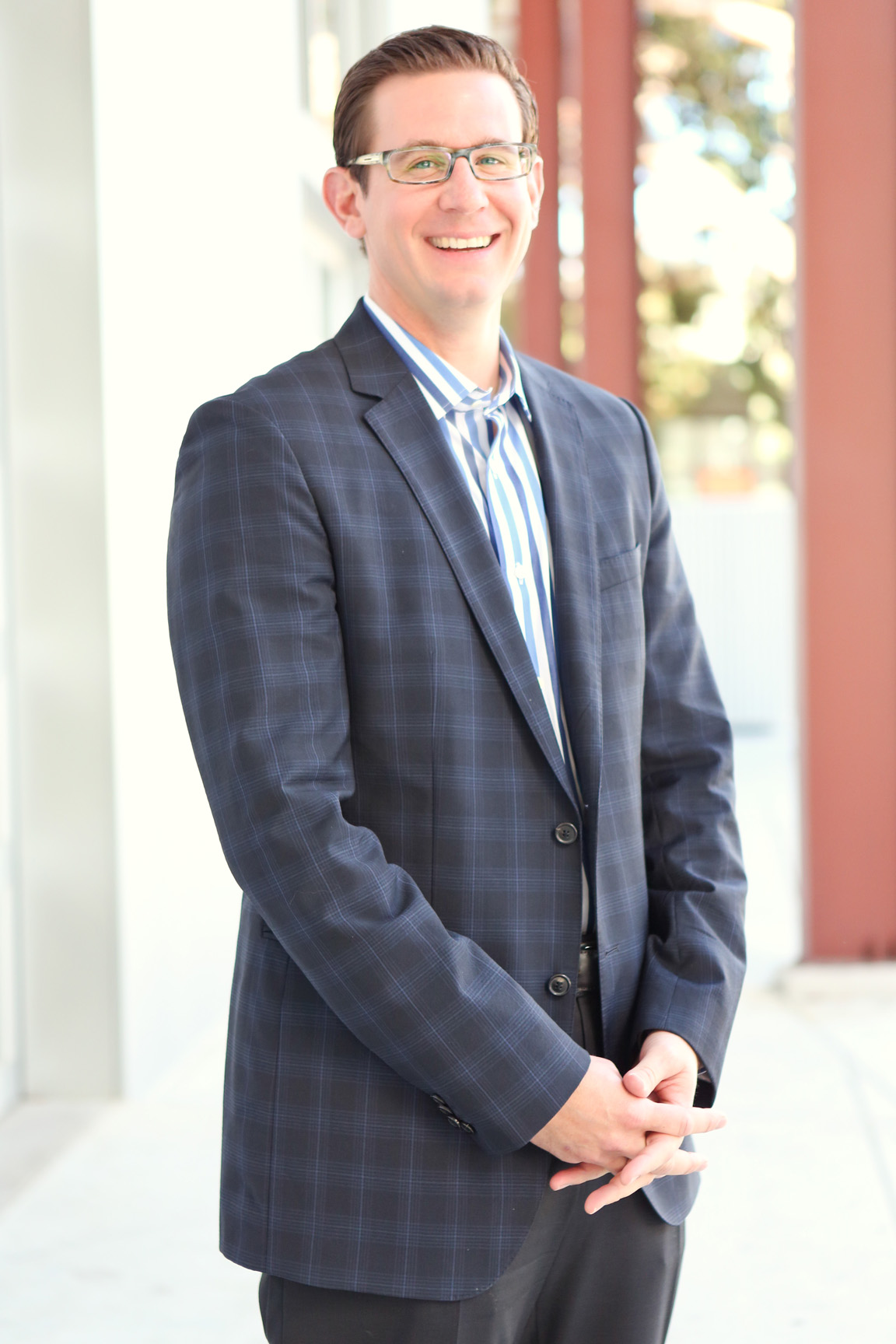 Andrew Bader, Partner at Petrinovich Pugh and Company, LLP, was recently appointed to the Board of Directors for the 49ers Academy. The Academy was established in 1996, through a partnership with Communities in Schools (CIS). It is a unique partnership – a public school, supported by a private not-for-profit agency. Working with disenfranchised students, the 49ers Academy strives to identify and remove barriers to their success in school and life.
Many Silicon Valley philanthropists have become actively involved in supporting the Academy's mission over the past 19 years. John and Denise York have provided funding for college scholarships for alumni, the Academy science lab and its library. Bryant and Kristin Young started the Dream Team scholarship program, funding the college educations of many Academy graduates. Steve Young and Jerry Rice collaborated to build a high-tech multimedia center for student use. Even Costco Wholesale is involved, contributing funds, school supplies, and food for the students and their families.
Click here to read more about this amazing organization and their successes, and to see how you can help.