PP&Co Partner Jie Zhu Among 2019 'Women of Influence'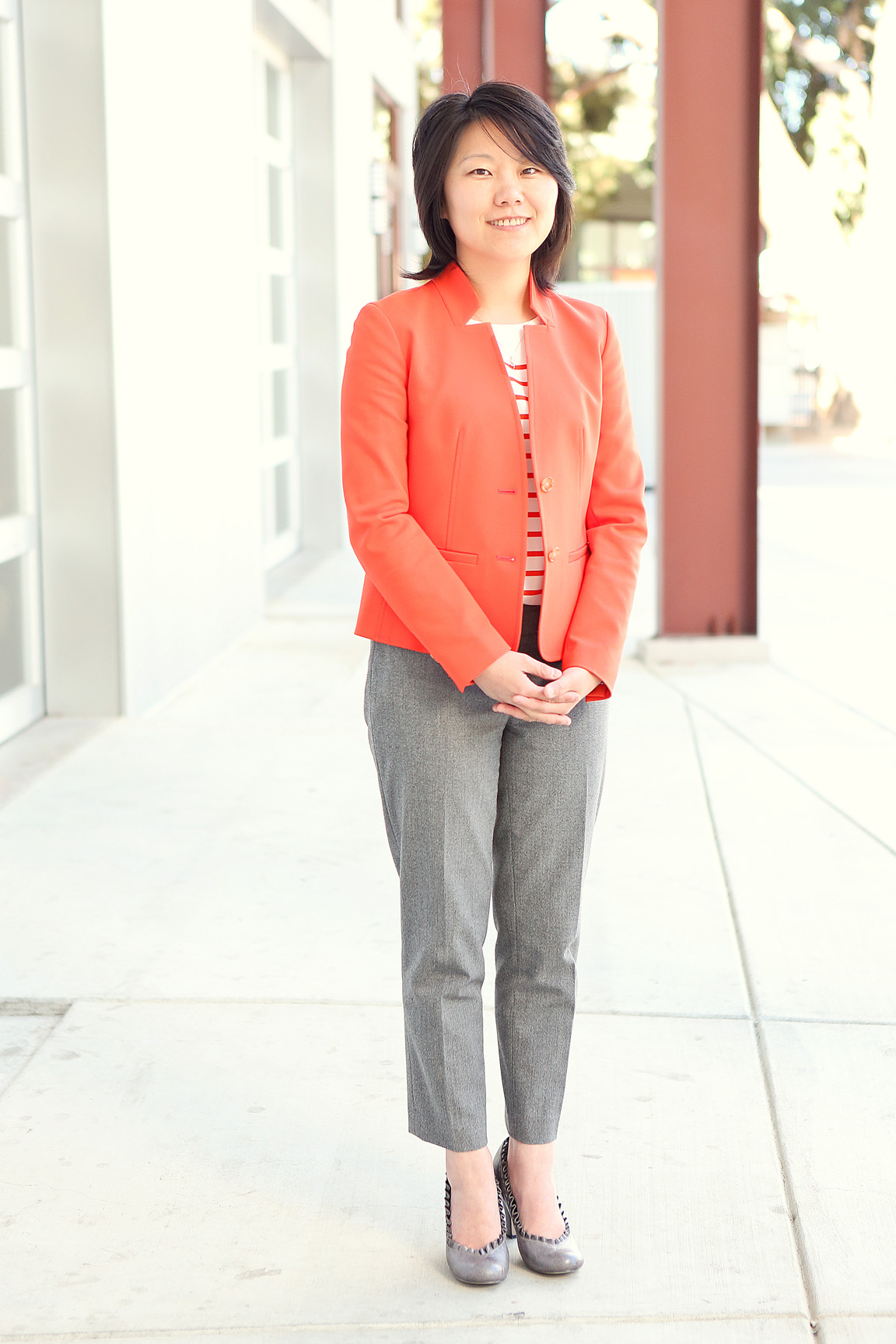 On Thursday, May 16th, PP&Co Partner Jie Zhu was among Silicon Valley Business Journal's (SVBJ) 100 'Women of Influence' award recipients. The sold-out event was held in the San Jose Fairmont's Imperial Ballroom. Sponsored by the SVBJ, this award recognizes women in Silicon Valley who have made significant contributions to their respective industries and communities. At a reception preceding the dinner and awards presentations, honorees exchanged stories, introduced loved ones, and generally reveled in being in the company of so many of Northern California's most inspirational women leaders.
As they accepted their awards, the women were asked to briefly discuss what being first means to them. Innovation, creativity, perseverance, and philanthropy were pervasive themes of their responses. Some thanked mentors and colleagues, others pointed to daughters/mothers/grandmothers, and still others cited well-known ground-breaking female trailblazers as the impetus for their achievements.
Because they were listed and ascended the stage alphabetically, Jie was the final honoree to take the microphone before the crowded room. Thus, the closing words were hers. "Being first really means showing other women – women I'm friends with, women I work with, and my two amazing teenage daughters – that with passion and perseverance, you can do anything."
Congratulations to Jie and we look forward to your long and illustrious career with the Firm.