News
---
Early Cut-off Dates for Roth IRA Conversions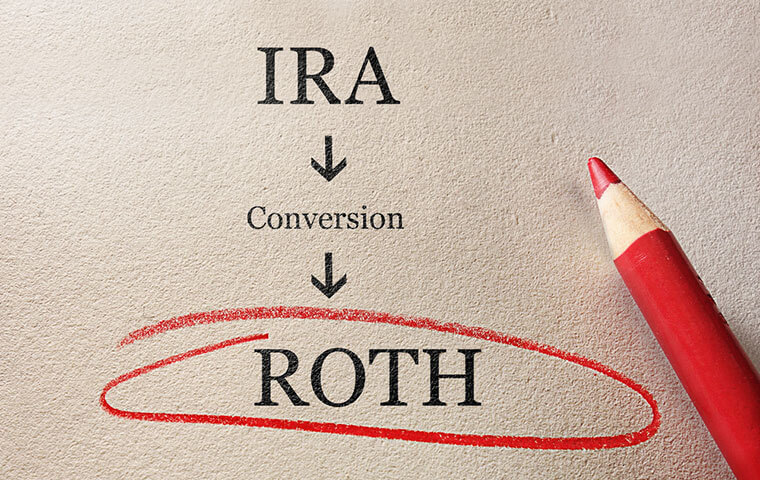 The Build Back Better Act ("the Act") currently includes a provision that would prohibit after-tax IRA contributions conversions (also known as a "backdoor" Roth conversion) to a Roth IRA for all taxpayers beginning January 1, 2022.
If you are considering converting after-tax retirement contributions to a Roth IRA, you may want to act promptly. If the Act is signed into law – becoming effective on January 1, 2022 – some financial institutions have announced early cutoff dates, such as December 23, 2021, for making the conversion. We suggest contacting your financial institution to ensure there is sufficient time to initiate and complete the conversion by the end of 2021.
We will, of course, continue to monitor developments related to Roth conversions and the Act, if and when it is signed into law.
Please reach out to the PP&Co tax experts with questions or for further guidance at info@ppandco.com or (408) 287-7911.