Events
---
Managing & Optimizing Your Company's Retirement Plan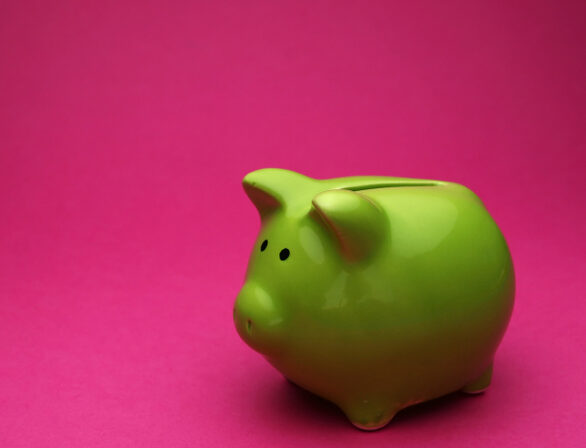 On Thursday, November 4th PP&Co Audit Director Destiny Flood was invited to sit on a panel of experts at a half-day workshop detailing how plan administrators can best manage and optimize their company retirement plans. The virtual workshop was organized by The Plan Sponsor University (TPSU). According to their website, the TPSU offers a combined "online and in-person workplace retirement plan certification program for business owners, benefits specialists or other employer fiduciaries." Though this year's workshop was virtual due to continuing pandemic restrictions, typically TPSA holds these half-day programs at colleges and universities across the country to bridge the gap in formal training available for those charged with managing 401(k) or 403(b) plans for their company or organization. These training programs are free of charge to attendees. Mark Laughton, a VP at Quintes (Bay Area retirement plan specialists) and local adjunct lecturer for TPSU, was also a panelist. Other featured panelists included Brad Pineault of Fidelity Investments, Ramiel Betpolice of Guggenheim Partners, Tim Guay of American Century, and Claire Rowland of Morgan Lewis.
Brad Pineault delivered a keynote presentation around investment themes in the post-COVID economic recovery. Panel discussions included the vast compliance aspects required for maintaining ERISA plans and the compliance fiduciary responsibilities. As the CPA panelist, Destiny provided valuable information regarding hot button issues such as eligibility, employee elective and employer contributions, timely payroll remittances, plan distributions and loan compliance.  Event attendees included  controllers, HR managers, and payroll managers for small and large organizations.
The topic was beneficial for companies who undergo ERISA audits (over 100 active employees); however, Destiny also discussed opportunities and advantages of having a CPA perform compliance reviews to help identify any potential compliance deficiencies.
Have questions about 401(k) and 403(b) plans or ERISA audits? Audit Director Destiny Flood can help.