Client Spotlight: The Khaled Hosseini Foundation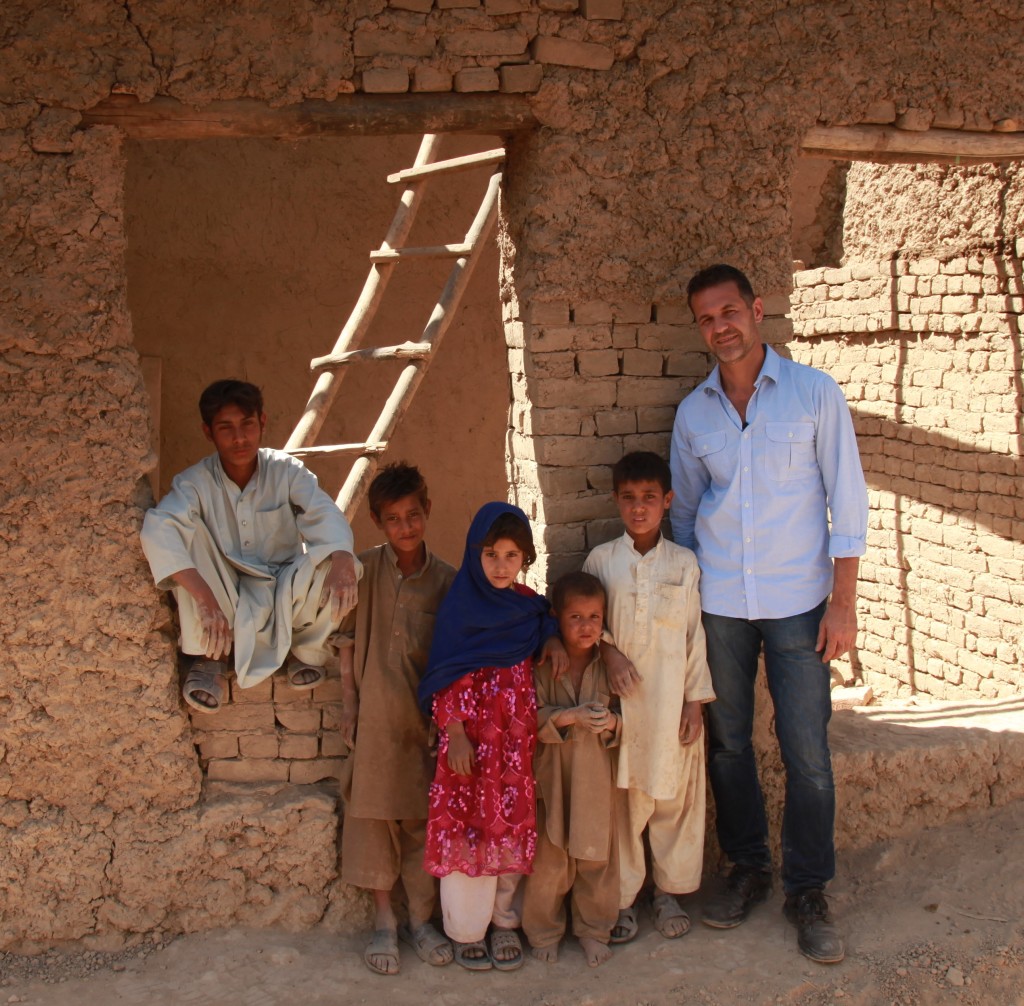 For almost 30 years, war has forced millions of people to abandon their homes and flee Afghanistan to settle in neighboring Pakistan and Iran.  At the height of the exodus, as many as eight million Afghans were living abroad as refugees.
Since 2002, nearly six million refugees have returned home with assistance from the United Nations High Commissioner for Refugees (UNHCR), the UN Refugee Agency.  In September 2007, author, Khaled Hosseini (The Kite Runner, A Thousand Splendid Suns, And the Mountains Echoed) visited returnees in villages in northern Afghanistan.  He met families living on less than a dollar a day and families spending entire winters in holes dug underground. He visited villages where families routinely lost ten to fifteen children to the elements every winter. The people had substandard shelter (often makeshift tents) and no access to healthcare facilities, schools, water, food, or jobs. He was devastated, but returned home to San Jose, California, determined to make a difference for them.
As a result of this life-altering journey, Khaled established The Khaled Hosseini Foundation (TKHF).  A 501(c)(3) nonprofit organization, TKHF supports projects that provide shelter to refugee/returnee families, as well as economic and education opportunities, and healthcare for women and children.
TKHF, in collaboration with the UNHCR, has funded the building of close to 500 homes, housing almost 2,800 people.   The shelters are built by the families who will live in them, using handmade mud bricks, toolkits and other materials primarily provided by the UNHCR.  The resulting home accommodates a family of 6 and provides the literal and figurative foundation for their lives.
While Khaled's trip inspired the idea for TKHF, his journey did not end there.  Since the publication of his first book, teachers across the country have been using Khaled's novels in the classroom.  Many teachers approached TKHF expressing interest in a more formal way to help students internalize the novels' compelling messages.  Students also expressed an interest in becoming actively involved.   Consequently, TKHF developed the Student Outreach for Shelters (SOS) program.  SOS is a service learning program focused on turning knowledge into action.  As a component of the program, students connect with and aid the community and people they learn about in the novels.
One of the goals for SOS was to design a turnkey program that any school could use.  The curriculum was developed by a renowned curriculum writer and is linked to national standards, videos, research journals, maps, slideshows and more.  All the materials, instructions, and guidelines are available online.  To further enhance the experience, a service leaning component is incorporated, whereby students can raise funds to provide shelters for homeless Afghan refugees.  The SOS program has been adopted throughout the United States and internationally.  Educators report that SOS allows students to connect on a personal level with what they have read and to help affect a positive outcome.
Click here to learn more about TKHF, SOS, the amazing work being done, and how you can become a part of it.  As Khaled has said, "Nothing you can do is too small.  Everything you do matters."