Individual tax and wealth management services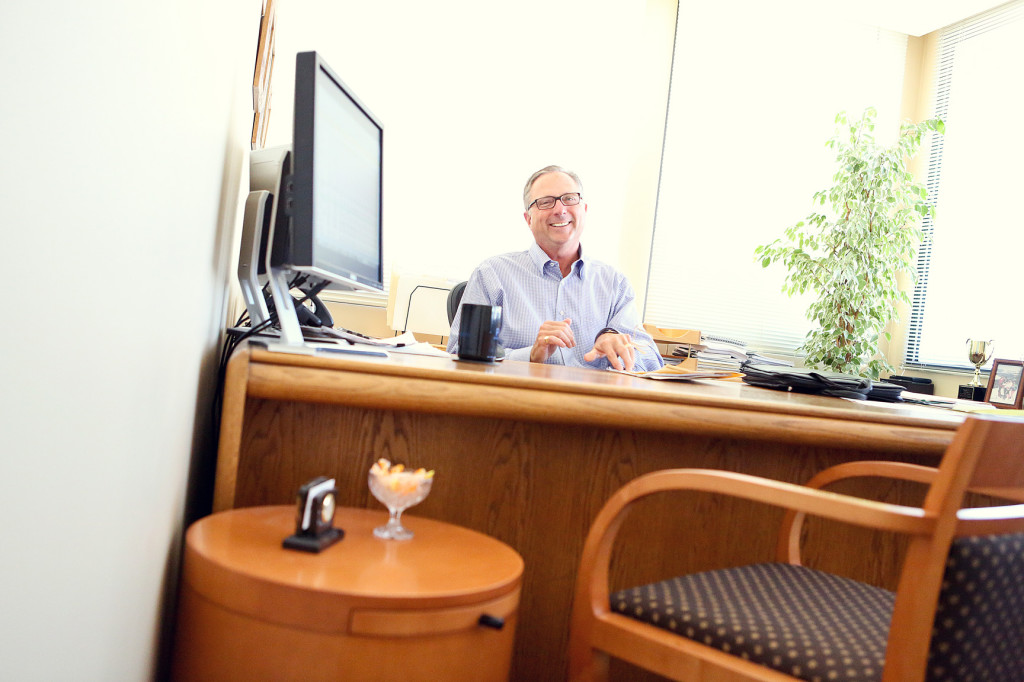 Earn it, save it, make it work for you. 
We admire your ability to create wealth by working hard and mastering your craft.  We also understand how important it is to keep what you've worked so hard to earn.  That's why we've become experts at helping you minimize tax liability and safeguard your money.
Our extensive experience in tax planning and compliance helps you efficiently manage your tax situation.  Our wealth management services enable you to define, explore, and maintain a financial retirement plan tailor-made for your needs.  We believe our job is much bigger than just filing your tax returns.  Our purpose is to give you the freedom to focus your time on what's most important to you.