Accounting Services – We're A Full Service Firm…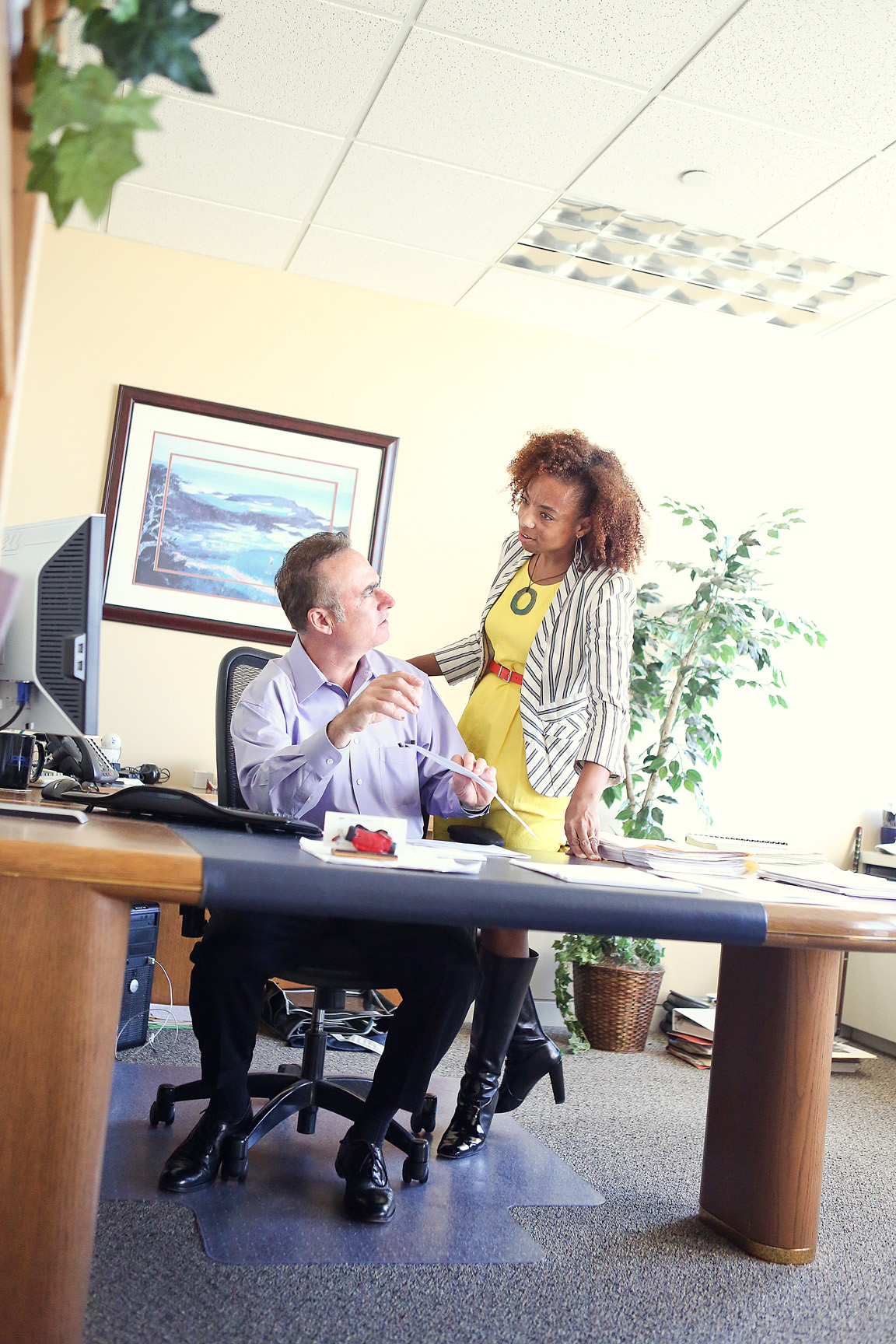 Accounting Services
Your business and personal life don't begin and end with a tax return, so why should your accounting services? We're well-versed in a variety of areas, providing a holistic approach to your accounting and financial needs.
Niche Practice Groups
Our specialized practice groups are targeted to your industry. Staff in these groups have in-depth knowledge and experience to guide you through more than just tax and accounting. Our involvement in your industry ensures we have the knowledge and connections to provide directed solutions.