Real Estate Partnerships Beware! Interest Deductions May Be Limited by Tax Shelter Status.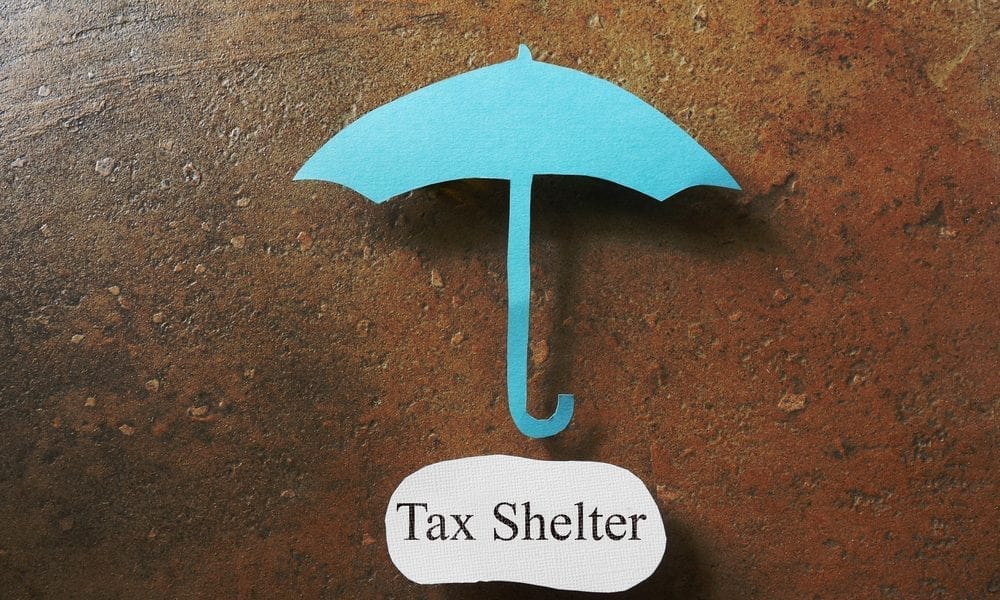 Author: Rita Zhang, Sr. Tax Associate | Editor: Phuong Mayer, Director
A provision in the Tax Cuts and Jobs Act of 2017 (TCJA) that limits business interest expense for certain taxpayers is creating headaches for real estate partnerships. Careful planning is required to make sure you are maximizing deductions. Prior to 2018, taxpayers could generally deduct all business interest expense paid or accrued during the taxable year.  However, the TCJA introduced code section 163(j) which limits the business interest expense deduction for taxpayers who are not specifically exempt. For these taxpayers, the deduction is now limited to the sum of business interest income, 30% of adjusted taxable income, and floor-plan financing interest expense. This could be bad news for real estate businesses, which tend to be highly leveraged. The 163(j) limitation applies to all taxpayers, except for certain small businesses that are not tax shelters and have average annual gross receipts of $25 million or less in the previous three years. This is known as the gross receipts test.
If you think your business is exempt from the limitation because it meets the gross receipts test, you may be wrong. There is a sneaky little caveat embedded in there that many taxpayers have overlooked: tax shelters are not exempt even if they pass the gross receipts test. "But who cares?" you say. "There is no way my business is a tax shelter. I have an enormous tax bill from last year to prove it." Well…that might not be quite true. Your business may be considered a tax shelter without your even knowing it.  The definition of a tax shelter includes 'a syndicate,' which is defined as any partnership or other entity (other than a C corporation) with more than 35% of the losses during the tax year allocated to limited partners or limited entrepreneurs. For example, take a real estate partnership – equally owned by 3 partners – that has a net loss for 2019. One partner actively manages the business while the other two are passive investors. This partnership is considered a syndicate and would be subject to the 163(j) limitation regardless of its gross receipts because more than 35% of the losses are allocated to limited partners who don't actively participate in the management of the business. For this purpose, limited liability companies (LLCs) owned by more than one member are considered partnerships.
Before you run to the bank to pay off all your real estate loans, consider this: section 163(j) provides another exception for certain real property trades or businesses that elect to be excepted…but there is a catch, of course. An electing real property trade or business must use the alternative depreciation system (ADS) to depreciate nonresidential real property, residential rental property, and qualified improvement property. This means longer depreciable recovery periods (30 years for residential and 40 years for nonresidential rental property). Perhaps more importantly, taxpayers who make the election cannot take bonus depreciation for those three types of property.  Thus, you may be making a significant trade-off between the depreciation and interest expense deductions. In other words, you can't have your cake and eat it too. Or can you? An in-depth analysis may be necessary to determine which strategy is more favorable. And the analysis becomes even more complex when the business involves tiered ownership, which is subject to additional limitations.  Also, keep in mind that the election is irrevocable, so it's critical to consider not only the tax impact in the current year but for future years as well.
Think these rules may impact you or your business? The Real Estate Team at PP&Co can help you sort through them to find the best tax strategy for you. Contact Real Estate industry group chair Tim Ulen at tulen@ppandco.com.