Opportunity Zone Resource Center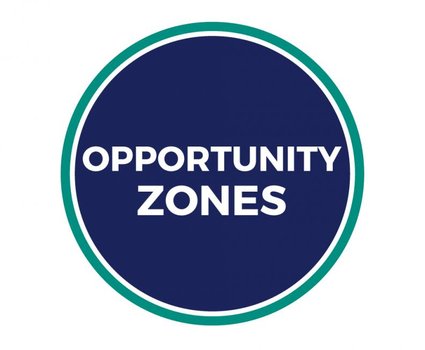 The Tax Cuts and Jobs Act of 2017 created a tax incentive program to stimulate investment in distressed communities that have been designated as Qualified Opportunity Zones (OZs). These tax friendly investments are made through Qualified Opportunity Funds, which are partnerships and corporations organized for the purpose of owning property within OZs. The rules for the OZ program are complex. Here we've provided a resource page to help you navigate the process. Check back often, as we will update this Resource Center as warranted. Want more information or have questions? Contact Tim Ulen, PP&Co Partner and resident OZ wizard, at tulen@ppandco.com.
This material has been prepared for informational purposes only and is not intended to provide, nor should be relied upon for, tax advice. 
Tax Benefits & Eligibility
Opportunity Zone Maps
Internal Revenue Code & Regulations
Other IRS Guidance
Opportunity Fund Tax Forms and Instructions