TAX MANAGER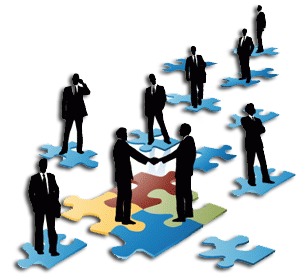 We are seeking a full time Tax Manager to join the firm. This individual will be responsible to manage accounting staff, client relationships and tax engagements for privately held business clients, business owners, families & high net worth individuals.
Job responsibilities
Managing staff includes reviewing business tax returns (LLC's, partnerships, S-corporations, and C-corps); individual tax returns; trust tax returns; and estate and gift tax returns.
Overseeing staff and senior accountant's development by reviewing work, coaching, and participating in the annual review process.
Also responsible for participating in the in-house CPE classes provided by the firm.
Assist in researching client issues and participating in IRS and state audits on behalf of clients, if necessary.
Responsible for managing clients which includes writing proposals, engagement letters, budgeting, staffing, and billing.
Expected to participate in business development and marketing activities.
Job requirements 
5+ years of recent tax experience at a public accounting firm
Requires CPA license
Degree in Accounting and or related field
Master's in taxation preferred
Strong Supervisory and leadership skills
Strong analytical problem-solving skills
Good communication both verbal and written
Professional demeanor
Petrinovich Pugh & Company, LLP is a well-established and dynamic accounting firm located in downtown San Jose since 1951, with additional offices in Santa Cruz, California and Portland, Oregon. Our depth of knowledge and expertise, combined with an extensive alliance network, allow us to become a true partner in our clients' financial success.  We seek to attract and retain professionals who appreciate a fun, friendly environment in which to grow their careers.
Apply Now