SENIOR ACCOUNTANT – TAX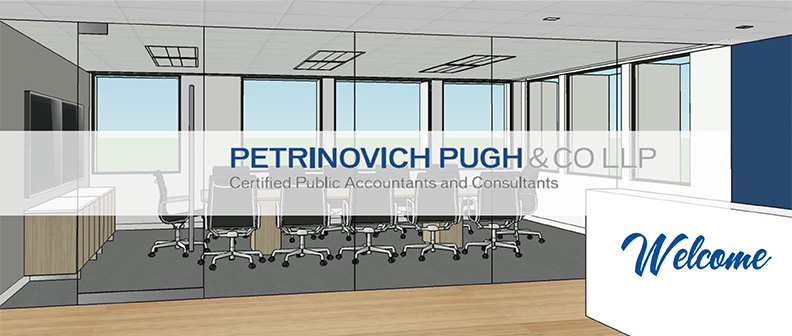 Senior Accountant – Tax
The Tax Senior Accountant is responsible for performing complex tax preparation, tax research and tax planning for individuals, partnerships, trusts and corporations. This individual will provide technical expertise to less experienced staff.
Job Responsibilities
Prepare complex income tax returns.
Prepare financial statements
Analyze client schedules and financial records
Strong communication skills with clients and employees
Monitors work flow of returns to ensure budget guidelines are met
Performs research of moderately difficult tax issues using all of the research tools available
Job requirements
Bachelor's degree, Master's in Taxation preferred
2+ years in public accounting
Strong organizational skills
Knowledge in CCH desired
Excellent communication skills
Ability to prioritize multiple tasks
Ability to work in a fast-paced environment
Desire to work with a team and develop client relationships
CPA or CPA candidate
Petrinovich Pugh & Company, LLP is a well-established and dynamic accounting and consulting firm.  We have about 80 people with offices in Downtown San Jose, Santa Cruz, and a small satellite office in Portland, Oregon. Our depth of knowledge and expertise, combined with an extensive alliance network, allows us to become a true partner in our clients' financial success.  We seek to attract and retain professionals who appreciate a fun, friendly environment in which to grow their careers.
Apply Now