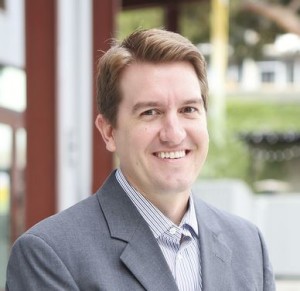 When you're considering partnering with another person or business, what factors are most critical to the success of the partnership?
A successful partnership requires a shared vision, a mutual commitment, trust, and respect. Without these things you're in for a bumpy ride.
What keeps you motivated?
We have a uniquely strong sense of community at our firm amongst both coworkers and clients. When you have deep relationships and everyone is pulling in the same direction for the same goals, you stay motivated to be better not just for yourself, but the people around you.
How do you measure success?
My goal is to be the one of the first people clients reach out to when they need advice. When that happens, I know that I've succeeded in building the type of enduring relationship that makes our work so fulfilling.