Doing Business in Europe
Sponsored by Petrinovich Pugh & Company, LLP. An exclusive event for Professionals & Business Owners either currently doing business in Europe who want to learn more, or those who want to newly explore the business climate and opportunities.
Presentations by: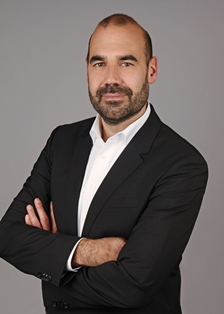 Ulrich Britting
Managing Director of BEST AUDIT GmbH
Frankfurt, Germany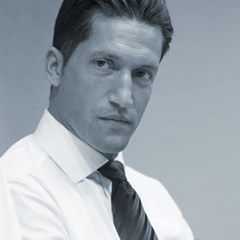 Simon Wax
Partner at Buzzacott
The largest single-office firm in the UK.
Uli specializes in helping U.S. firms with entry in multiple European countries. Simon provides expert commercial advice and financial services for growing UK companies and international groups.
Attend the event to learn from these experts how to develop a profitable business, or maximize an existing enterprise, in Europe. The event will be held on Thursday, January 8th from 4 to 7 p.m. at the Silicon Valley Capital Club in downtown San Jose. Click HERE for more information and to register, or contact Saralyn Winslow, Marketing Coordinator, at swinslow@ppandco.com.