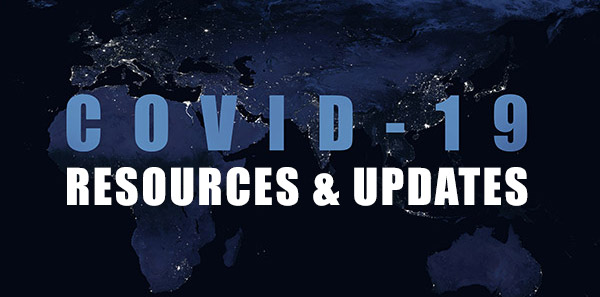 The novel coronavirus, or COVID-19, has affected our lives in a number of ways. From social distancing to suddenly homeschooling our children to trying to understand the short- and long-term potential impacts, we're all struggling to cope and to keep up with the flurry of information released daily. PP&Co has created this resource page to provide industry updates, news, information, and resources to help you navigate the 'new normal.' After all…we're in this together.
Things are changing rapidly. This material is accurate at the time of the posting and is provided for informational purposes only. It is not intended to constitute, nor should be relied upon for, tax advice. Please consult with a certified tax professional and/or certified lender for advice and recommendations.
Please feel free to contact us with questions or concerns. Although we will do our best to respond timely, please understand that response times may be delayed due to the situation.
Important Links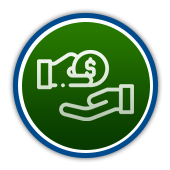 Economic Relief for Businesses and Individuals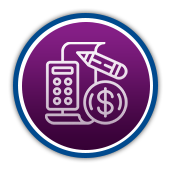 Tax Updates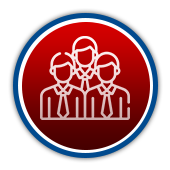 Employment and Human Resources Information