Strength in Numbers
We believe it's our job to help guide you. While we stay true to our core proficiencies, we partner with experts in other areas to provide you with varied and viable solutions.  Our 'Trusted Advisor Network' delivers solutions with minimal uncertainty or hassle.  Our partners are well vetted, so you can trust their intentions.
Wealth Management
The best of both worlds…  Through our partner below we offer clients proven expertise while maintaining an active role in the financial planning process.  If they're involved, we're involved.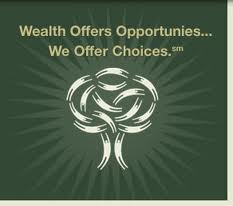 Check out our Wealth Management Services for more info 
Technology
Hardware and Software partners are essential to our robust technology consulting solutions.  Here is a list of current alliances and partnerships:
Check out PP&Co Technology Solutions for more info
International Reach
Our reach goes beyond borders. We are an active leading member of PrimeGlobal, the 3rd largest association of independent accounting firms in the world.  With over 300 firms in 90 countries, we can provide access to local resources no matter where your business takes you.