Tax Reform Updates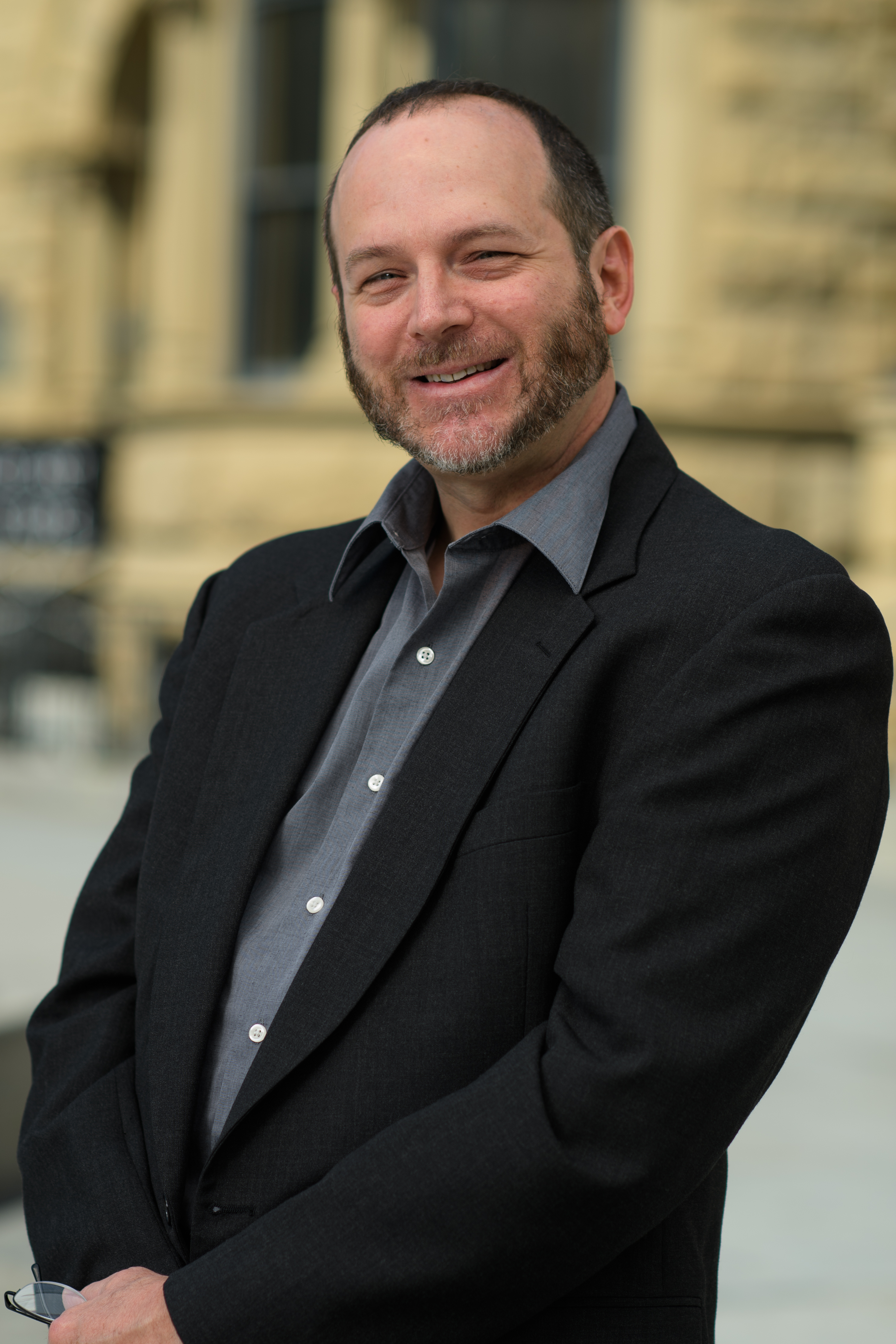 From David Cooper, PP&Co Director
The speculation and debate have finally ended, and U.S. taxpayers have been presented with the confirmed Tax Reform Bill. Below are highlights of the Bill that may have particular relevance to PP&Co clients.
Many PP&Co clients pay a lot more than $10K state and local taxes every year, so they might benefit by pre-paying the second installment of real estate taxes by 12/31/17—or paying their Q4 state estimated taxes by 12/31/17. However, for other clients, it will not reduce their federal income taxes for either 2017 or 2018: in 2017 because of AMT, nor in 2018 because of the $10K limit.
Sunrise and sunset provisions – most of the changes for individual income taxes begin January 1, 2018, and run through December 31, 2025.
Individual income tax brackets – top rate of 37%, starting at $500K single and $600K married filing jointly. For lower income amounts, the brackets for single are exactly half of married filing jointly, so the "marriage penalty" is only for the highest income groups.
Standard deduction, exemptions – increased to $12K for single taxpayers, and $24K for married couples filing jointly.  Personal exemptions are repealed entirely.
Flowthrough income – deduction of up to 20%. There are some limitations based on taxable income, and most professional services businesses do not qualify.
Child tax credit – is increased to $2,000, with phaseout at adjusted gross income of $200K single, $400K married.
Net operating losses – NOLs can only be carried forward for losses after 2017. This is one more reason to defer income into 2018. A big income year in 2017 cannot be used to absorb an NOL from 2018, as carrybacks will no longer be allowed.
Overall limit on itemized deductions – was repealed. However, some big deductions were also limited or repealed, so likely not much impact.
Home mortgage interest – deduction allowed for a maximum of $750K qualified indebtedness incurred after 12/14/17.  The limit is $1 million for mortgages before 12/15/17.  The deduction for the additional $100K is gone after 2017, regardless of when the debt was incurred.
SALT itemized deduction – limited to $10K for aggregate state and local taxes under the new tax law. Some taxpayers may actually see more federal income tax savings with the $10K deduction than under the current law with its expansive alternative minimum tax (AMT).
Miscellaneous itemized (i.e., 2%) deductions – was repealed under the new law. No tax impact for those who are deeply in AMT under the current law.
Medical expenses itemized deductions – are allowable in excess of 7.5% of AGI. This is a return to the pre-Obamacare threshold.
Alimony – for divorce/separation instruments executed after 2018, and some instruments modified after 2018: alimony payments will not be tax deductible, and alimony received will not be taxable income.
Exclusion of gain on sale of personal residence – no change to current law.  Both the House and Senate bills had proposed various changes, but they were not in the final bill from the conference committee.  As such, the two-of-five year rules (ownership, residency) still apply, with no AGI limitation.
Recharacterization of IRA conversions – after December 31, 2017, recharacterization cannot be used to "unwind" a prior conversion of a regular IRA to a Roth IRA.  As such, if you want to recharacterize a 2017 Roth conversion, it must be completed in December 2017.
Estate and gift taxes – the death tax is still alive, and the gift tax keeps on giving.  However, the exemptions are doubled (to about $11 million, inflation adjusted) after 2017 and through 2025.  This is likely to be the subject of debate in coming years.
Alternative minimum tax – still exists for individuals, but the exemptions are increased to about $70K single, and about $109K married filing jointly, with very high phaseouts of the exemptions.  There will likely be few individuals still subject to AMT, as the biggest AMT preference items are now largely non-deductible. AMT is repealed for corporations.
Corporation income tax rates – flat rate of 21% after 2017.  This is an increased rate for some small corporations, but a huge break for big business.
Bonus depreciation – expanded to 100% for certain property acquired after 9/27/17 through 12/31/22, with smaller percentages through 2026.  Can now be new or used property (could only be new property under previous law).
Rental depreciation – stays at 39 years non-residential, 27.5 years residential, and 15 years for qualified improvements.  There were proposals for shortened depreciable lives, but these were not adopted by the House-Senate conferees.
Section 179 – limit increased to $1 million after 2017.
Business interest expense – limitations apply after 2017, but only for taxpayers with average annual gross receipts over $25 million from the three previous years.
Domestic production activities deduction – repealed after 2017.
Residential energy credit – there had been discussions about repealing or reducing this, but there was no change to existing law in the final bill.
FIFO for securities sales – the Senate had proposed eliminating the "specific identification" rule that allows taxpayers to select higher basis lots of shares when selling.  However, this proposal did not survive the conference committee, so no change to existing law.
Federal/California differences – will be legion. Expect that California will conform to approximately none of the above changes.
The best course of action is to contact your tax professional if you have specific questions or situations, and to create a plan to mitigate any issues that may arise from the changes. We're here, and we're ready to help. Contact Tax Partner Tom Wagstaff at (408) 287-7911 or twagstaff@ppandco.com.