SENIOR ACCOUNTANT – AUDIT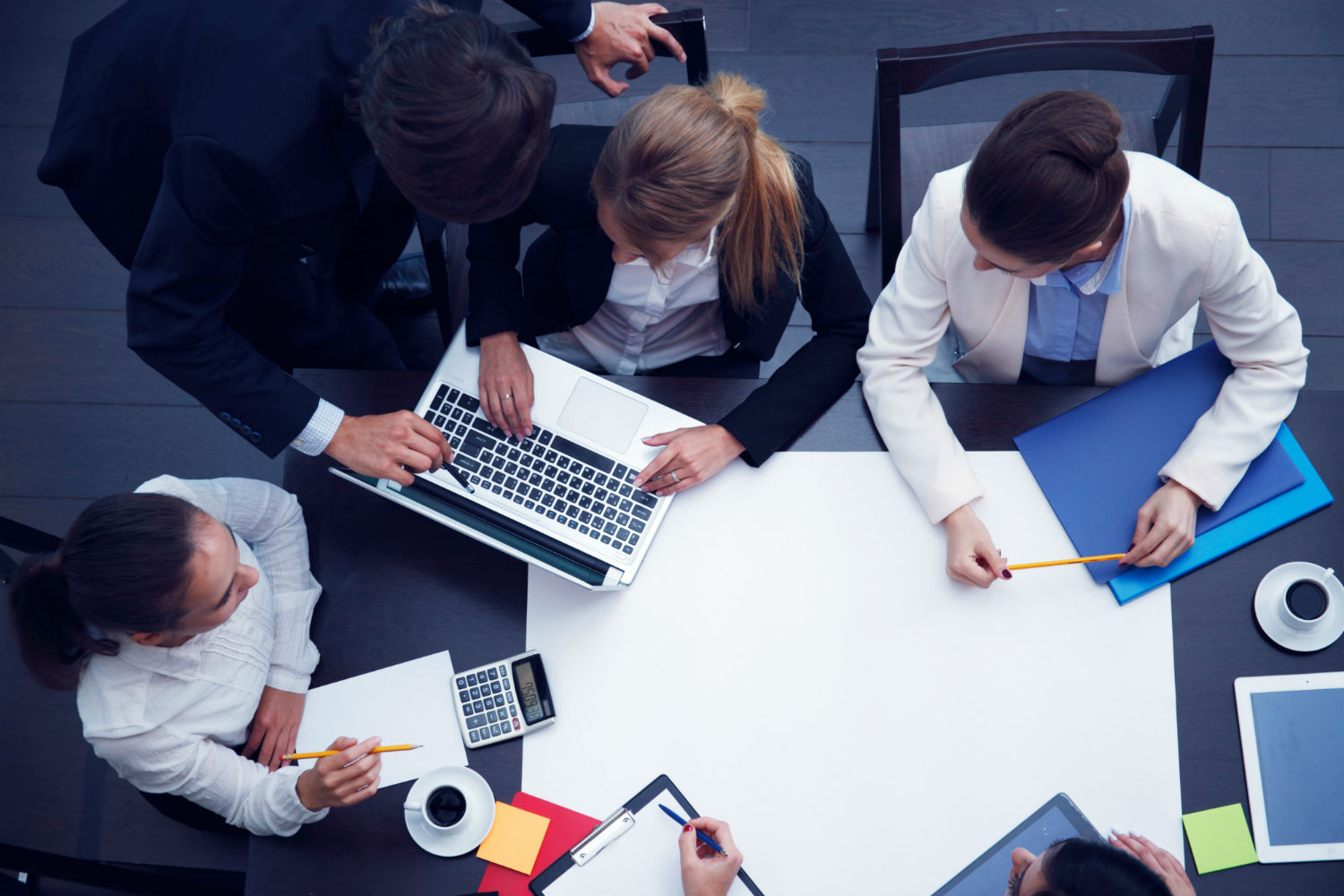 The Senior Accountant is responsible for performing all aspects of attest engagements (including audits, reviews, and compilations) in a wide variety of industries. This individual will be given a high-level of responsibility in each of their assigned engagements and will directly supervise less experienced associate auditors.
Job Responsibilities
Assume full responsibility, under supervision, or work as a member of a team on audit engagements of varying size throughout the year.
Supervise staff level professionals and delegate engagement responsibilities.
Understanding of risk assessment procedures including; internal control walkthroughs, fraud inquiries, journal entry testing, and other risk assessment procedures
Completion of more complex audit sections such as accounts receivable, inventories, revenue, and cost of goods sold.
Draft full disclosure financial statements in accordance with GAAP for various entities.
Provide written and verbal recommendations for clients based on audit findings.
Will be responsible for other attest engagements including reviews, compilations and agreed upon procedures engagements
Responsible for completing thorough and precise workpaper documentation including expressing ideas clearly, concisely, and properly referenced to source data.
Responsible for project management and completion, and frequent communication with client and audit team throughout the engagement process.
Responsible for providing professional written and oral client communication.
Provide strong analytical skills and substantive testing of client records and schedules.
Provide excellent client service and develop and maintain client relationships
Job requirements
Bachelor's degree (in accounting preferred)
2+ years in public accounting
Licensed CPA or working toward obtaining CPA license
Working knowledge of GAAP and GAAS
Experience in various basic and complex audit sections
Ability to self-direct and effectively organize time and projects
Excellent communication and organizational skills
Ability to prioritize multiple tasks and be highly detail oriented
Project management and some supervisorial experience
Desire to work with a team and develop client relationships
Software:
Proficiency in Microsoft Outlook, Word, Excel
CCH Engagement -trial balance software (or similar, preferred)
PPC Practice Aid Attestation Software (or similar, preferred)
Suralink – client documentation software (or similar, a plus)
IDEA – data extraction software (or similar, a plus)
Ability to learn and implement new software and technology
Petrinovich Pugh & Co., LLP is an established and dynamic accounting firm located in downtown San Jose. Started in 1951, today the firm has offices in San Jose, Santa Cruz, and Portland, Oregon. Our depth of knowledge and expertise, combined with an extensive alliance network, allows us to become a true partner in our clients' success.  As a regional midsize firm, we seek to attract and retain professionals who appreciate a fun, friendly environment in which to advance their careers.
Apply Now