SENIOR ADMINISTRATIVE ASSISTANT | TAX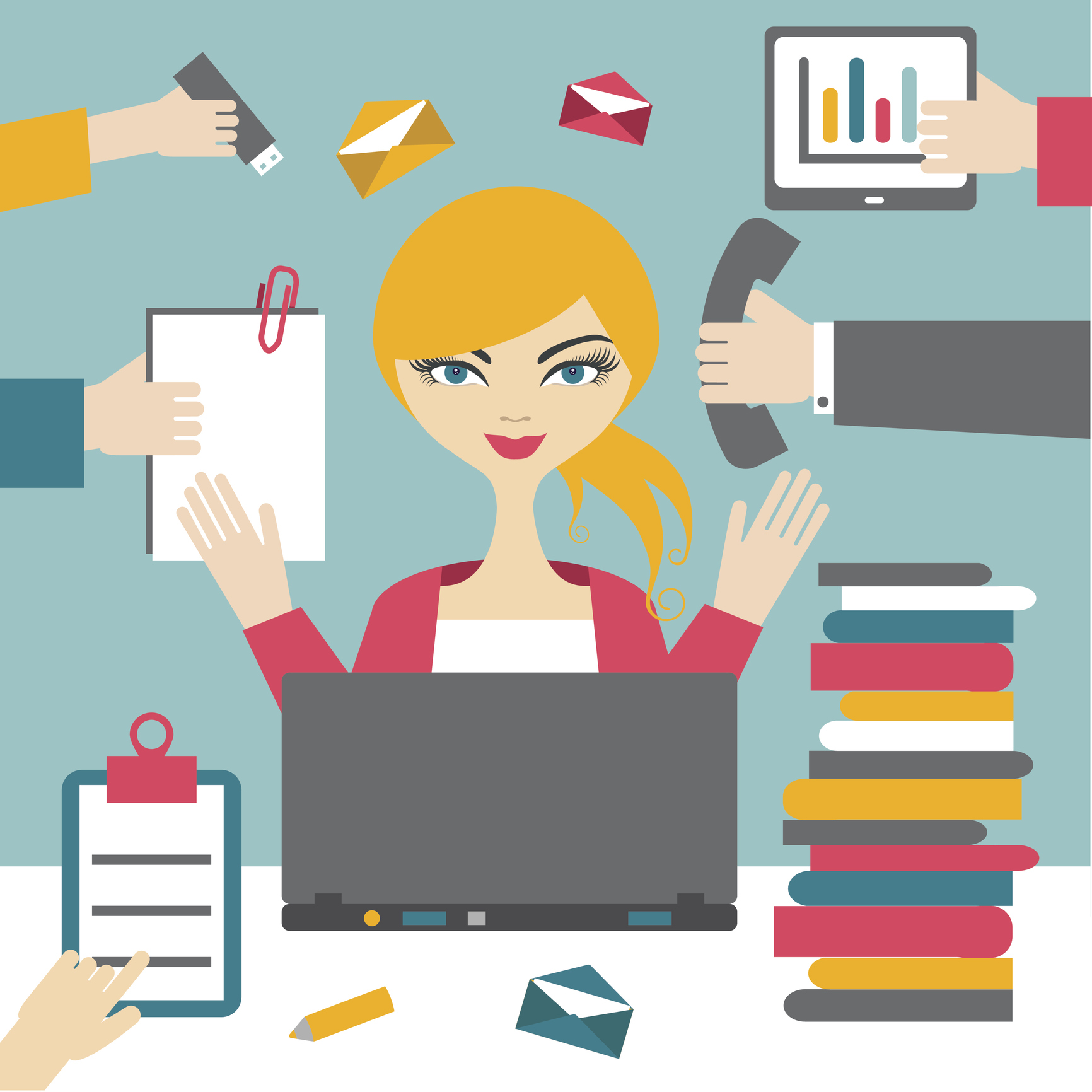 Petrinovich Pugh & Co LLP is recruiting a Senior Administrative Assistant. We are a well-established and dynamic accounting firm located in downtown San Jose since 1951. Our depth of knowledge and expertise, combined with an extensive alliance network, allows us to become a true partner in our clients' financial success.  As a smaller firm, we seek to attract and retain professionals who appreciate a fun, friendly environment in which to grow their careers.
The Senior Administrative Assistant oversees the administrative and operational functions and support of the Tax Department for the Firm.  He/She is responsible for performing administrative duties and managing operational processes such as tax return e-filing and project scheduling, while offering guidance and supervision to staff assistants. This individual will maintain a high level of professionalism and ethical standards in communication with both external and internal contacts.
Responsibilities:
Monitor workload and schedules of all tax preparers and reviewers for incoming tax projects
Assist senior leadership in the overall management of the tax department in one or more locations
Manage daily operations; processes, planning and scheduling, adhering and contributing to standardized processes across all business unit locations
Coordinate and facilitate filing of tax return extensions
Handle all communication and resolution of E-file tax returns
Manage and coordinate distribution of tax organizers
Oversee scanning of client tax documents
Oversee and monitor the assembly of tax returns
Coordinate tax mailings
Respond to client requests for tax returns and documents in a timely matter
Coach and mentor along with overseeing the workload of the entire administrative team
Provides support to the Partners as needed
Qualifications:
5-8 years of administrative experience, prior experience in and accounting firm is preferred
Strong working knowledge of Microsoft Word and Excel
Strong computer skills and ability to learn new software applications
Excellent written and verbal communication skills. Ability to communicate effectively to all levels of the organization.
Exceptional organization skills and attention to detail
Process-oriented; ability to identify inefficiencies in processes and assist in the design of streamlined processes
Apply Now