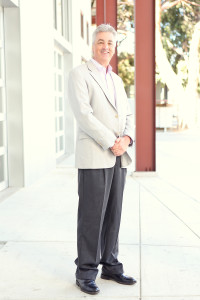 Who was the most influential person or mentor in your life?
Influential person  – My father, who raised five boys, fought in a war, and who succeeded in his professional life by treating people with respect and good humor.
Mentor– Jim Petrinovich, because he taught me that respect isn't demanded, it's earned.
How do you keep staff encouraged & motivated during busy season?
We try to keep staff motivated during tax season by creating a work environment that encourages and rewards performance and new ideas.  Given the intrinsic deadline pressures of the profession, we try to make them feel like they are members of a team and that we are all working together.    Moreover, we try to keep things in perspective; even in the height of tax season you will hear laughter and feel a sense of 'esprit de corps' throughout the office.
How do you measure success?
I measure success by the degree to which I have changed people's lives for the better and made a difference; both with our clients and co-workers.