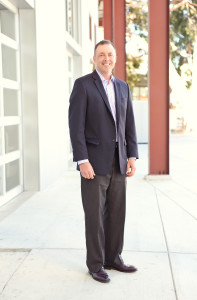 How do you define respect and how do you inspire it in those you manage?
Respect is a positive feeling of esteem.  It can't be measured as a quantity and it can't be bought – it's something that's earned and built over time.  Once earned, respect must be continually cultivated – respectful actions need to be practiced every day without exception as respect can be lost with a single misstep or inconsiderate act.  I try to inspire respect in those I work with by personally following the highest standards in the work that I do and in how I deal with clients.
Why do you think CPAs are consistently ranked amongst the most trusted professionals?
I believe it's because we're viewed as having a great deal of technical competence, not only specifically in the field of accounting, but in business in general.  We are able to be seen as possessing an aura of independence and fiduciary responsibility – meaning, we treat our clients' affairs as we would our own.  We also spend a great deal of time giving back to our communities, which helps solidify that trust on a personal level.  We earn the public's trust because we successfully combine insight with integrity.
How do you measure success?
I measure success by how well I am able to help our clients, and PP&Co staff, achieve both their business and personal goals.