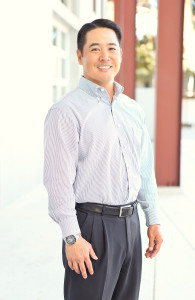 What is your personal work ethic, and how do you communicate this ethic to your staff?
I believe strongly in our dedication to servicing the needs of our clients.  This is communicated by reminding staff of the importance of client service and through my own actions.
How will technology affect the way you and your clients do business?
Technology allows us to respond to clients at a moment's notice.  Whether it is a cell phone call, email message, or through our client portal, we can service our clients where ever they are.  Several of my clients live outside the state and others spend a great deal of their time on the road or outside the country.  Technology allows us to continue to communicate and conduct business whether they are across the street or on the other side of the world.
How do you measure success?
I measure success through the satisfaction of our clients as indicated through client referrals and comments from non-client referral sources about client satisfaction.