Santa Cruz Office Expansion Celebration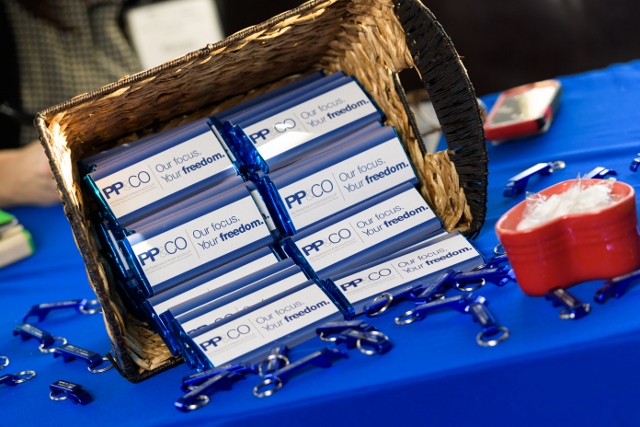 We'd like to thank everyone who came out to Oswald restaurant in Santa Cruz to help celebrate our office expansion in the beach city. Oswald provided a great setting and magnificent food and drinks – which were only exceeded by the quality of the people in the room.   We enjoyed the chance to spend time with many of our clients, community members and friends of the firm, and to provide them with the opportunity to meet more of the PP&Co team. We're excited by the prospect of continued and expanded service to the Santa Cruz community, this tax year and for many years to come.   To learn more about the expansion, and/or our firm, please contact any of the partners at (408) 287-7911 or (831) 423-6500. Thanks again to all who braved the inclement weather to join us and we look forward to continuing to assist our Santa Cruz clients with their tax compliance needs.
For the full event gallery, click on the photos at right.